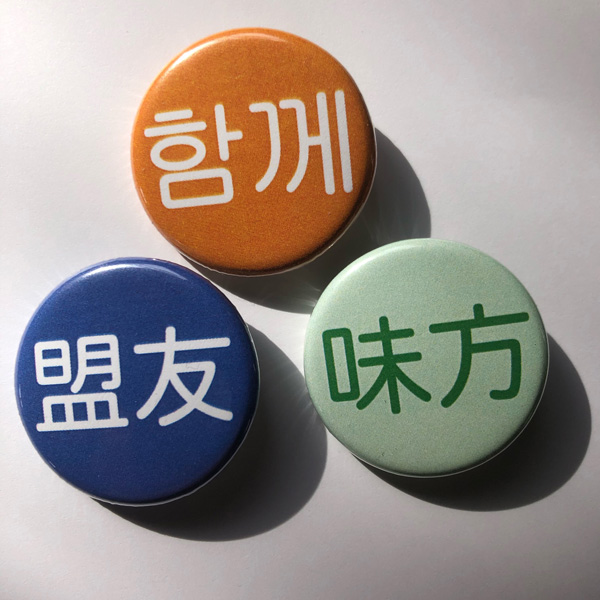 Very excited to have designed three variations in three languages: Chinese, Korean & Japanese.
Pins will be distributed for free at upcoming events TBD. If you live outside of New York City, you can order at cost from our manufacturer. Online button requests cover shipping/manufacturing. costs. Currently, All buttons are now in production. If you don't have access to a credit card just send us an email and we can send you a set for free.
Support
Buttons can be ordered in bulk and as individual sets from Portland Button Works. If you need a larger quantity, feel free to reach out.
Donate
Donations will be accepted to help produce and distribute the buttons and print promotional posters.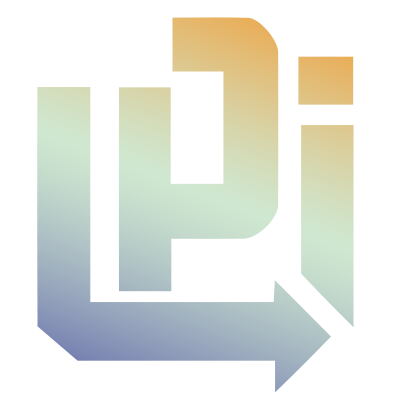 #StopAsianHate