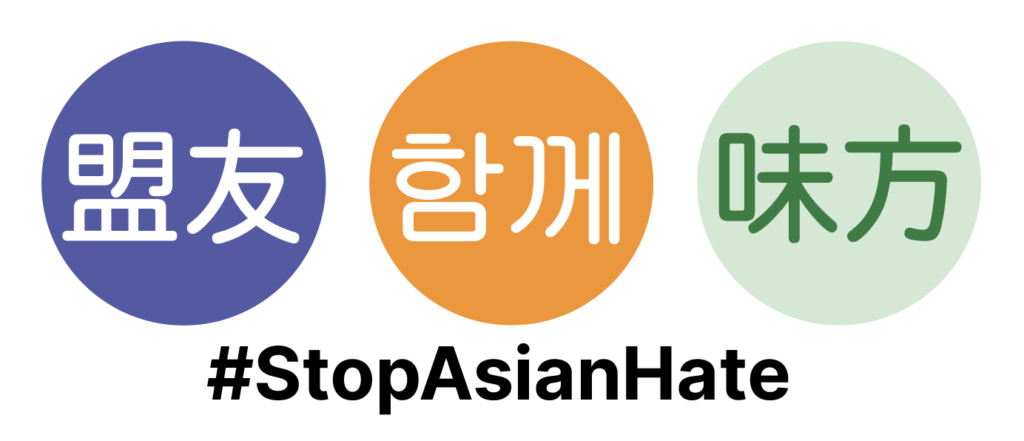 Recent news has been unnerving. Misinformation has led to an increase in acts of violence towards people of Asian decent (AAPI) in the US and around the globe.
The idea behind the project is to communicate to Asian Americans that they have allies. The word "Ally" simply written in Chinese on a pin-back button shouts "I have your back", "You are not alone" "You are safe here". Wearing these badges is a statement that the wearer is ready to stand up against racism and violence.
It is our goal to create and identify responsible bystanders. To learn more about how you can react if you hear or see abusive behavior, check out this article from Oxford University.
Asian Allies project is open source. Feel free to download the files and print your own posters, t-shirts and buttons here or the buttons can be ordered on our support page. Love People International does not make any profit on the sale of these items.
Very excited to have designed three variations in three languages: Chinese, Korean & Japanese.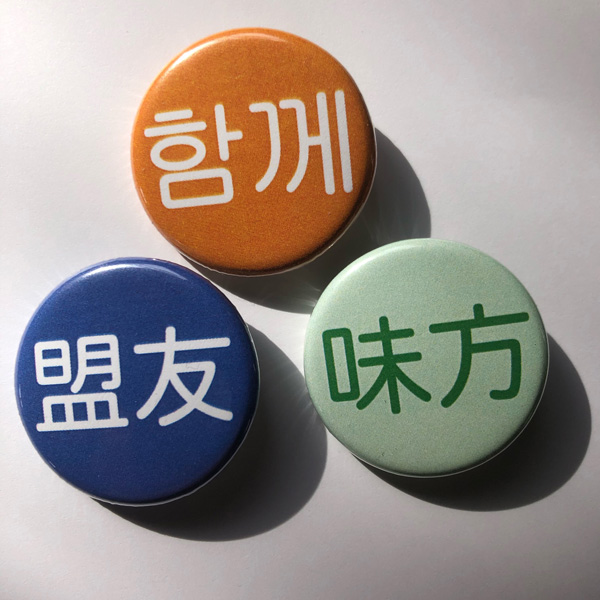 In Chinese 盟友 means "Ally" this was the first design and already in production and available to order.
함께 in Korean means "With You"
In Japanese 味方 means friend or ally and really sums up the concept of the project.
Support
Buttons can be ordered in bulk and as individual sets from Portland Button Works on our support page. If you need a larger quantity, feel free to reach out.
#StopAsianHate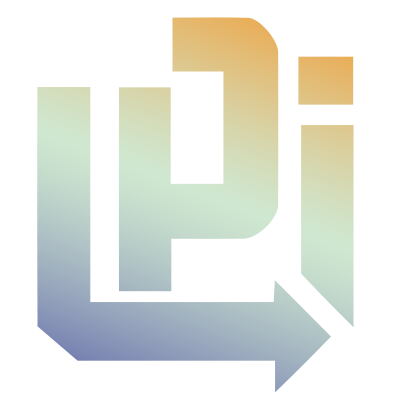 Pins will be distributed for free at upcoming events TBD. Online button requests cover shipping/manufacturing. costs. Currently, All buttons are now in production.